We focus on the needs of our clients and their requirements of their business and investments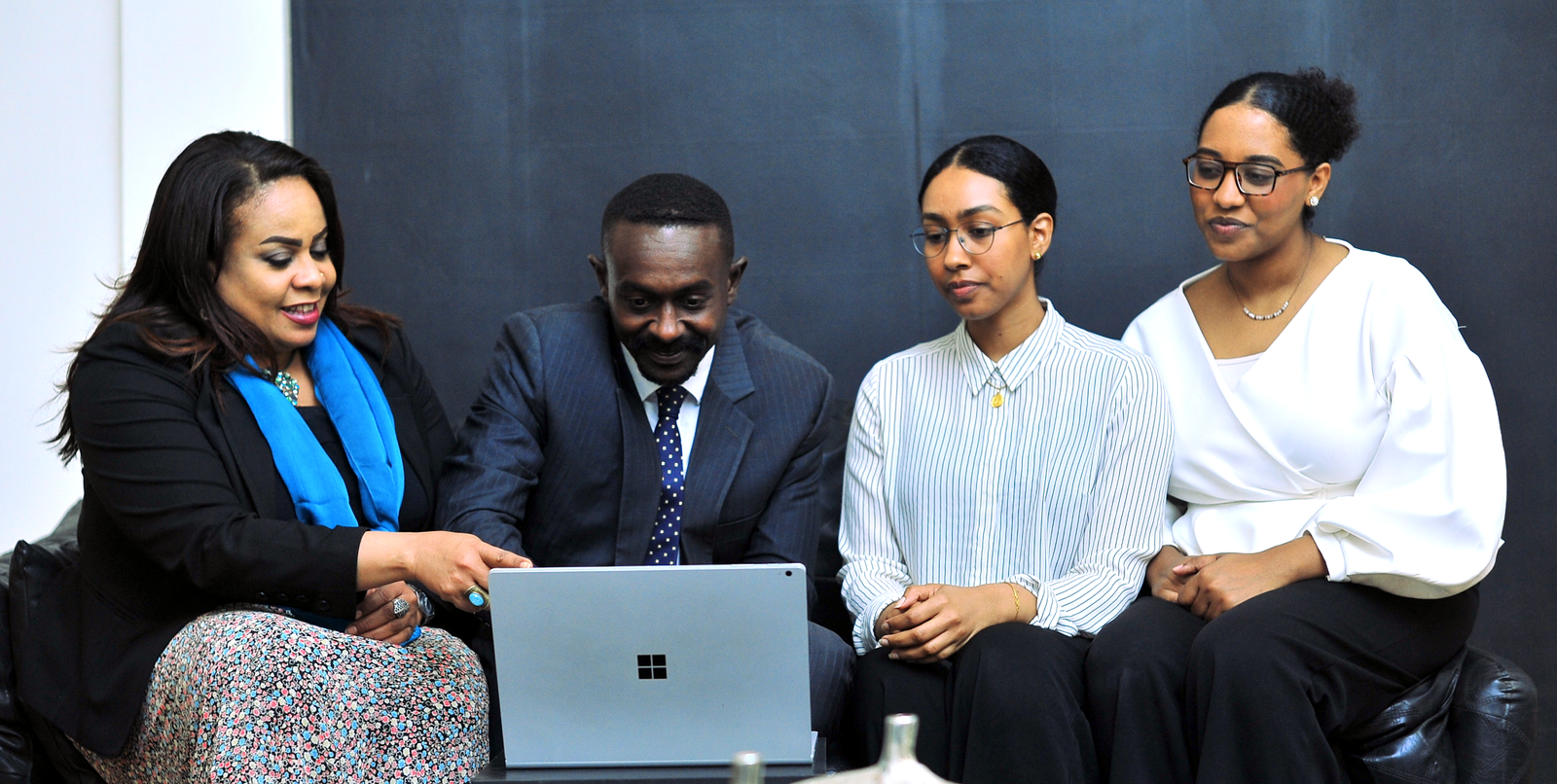 Litigation & Arbitration
adjudication, pre-court proceedings, representation of clients before Sudanese courts & administrative panels, international & domestic arbitration, alternative dispute resolution means i.e. mediation & conciliation, etc. intellectual property disputes, tort claims, and criminal, banking, and administrative laws.
Government Contacts
Public Procurement, Infrastructure Contracts, PPP, Tender procedures, bid management, contract administration, governance & compliance.
Real Estate
Sale and acquisition of land, concession, leasing, property management, evaluation of lands, compliance issues, and real estate development.
Intellectual Properties
Trademark Management and Patent and Copyright searches, applications, and infringement litigation.
Corporate and Investment
Company and corporate laws, Liquidation and winding up of companies, commercial agencies, distribution and franchise laws, banking laws, business international laws.
International Trade
commercial transactions cross boarders trading, trade policy disputes, transfer of knowledge & technology, export control, foreign investment, boycott and corrupt practice compliance, Antitrust, money laundry, and trade sanctions.
Transport Laws & Practice
Land, aviation, and maritime laws, claims, insurance, arrest of vessels/aircraft, aircraft lease/purchase transaction, financing, representing owners, charterers, and operators of vessels as well as shipping agents.