AZTAN Law Firm is recognized for its local presence as well as its representation of international clients. Our lawyers are members of, inter alia, Sudan Bar Association, the IBA, CICERO Network of Business Lawyers, Africa Business & Legal Expertise Network and the Arab Forum.  With a dedicated team of partners, associates and support staff, AZTAN Law Firm  retains its high Rankings by leading legal directories such as Chambers Global in areas of Dispute Resolution, Corporate & Commercial.  
Legal Consultations
We advise and act for a wide range of clients from individuals, through to corporates, financial institutions and governments.
Dispute Resolution
AZTAN has preeminent dispute resolution services such as mediation, arbitration and other third-party services.
Document notarization
Partners at AZTAN are qualified to act as commissioners of oath in accordance with regional laws of Sudan.
Pro Bono
Our firms policy provides legal assistance to entities, individuals, government and non-profit organizations, start-ups etc.
Legal Research
AZTAN participates in research projects conducted by the regional and international organizations.
Negotiation Support
Our team has a wide experience in representing clients in business and investment negotiations in addition to pre-litigation negotiations.
Litigation
Our firm's lawyers are proven professionals in national court cases and many of our litigators are recognized as leaders in their specific field.
Business-related Services
Such as, claim management, corporate governance, compliance issues, company secretary services, debt collection, property management etc.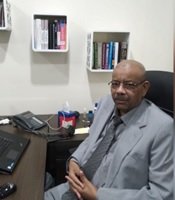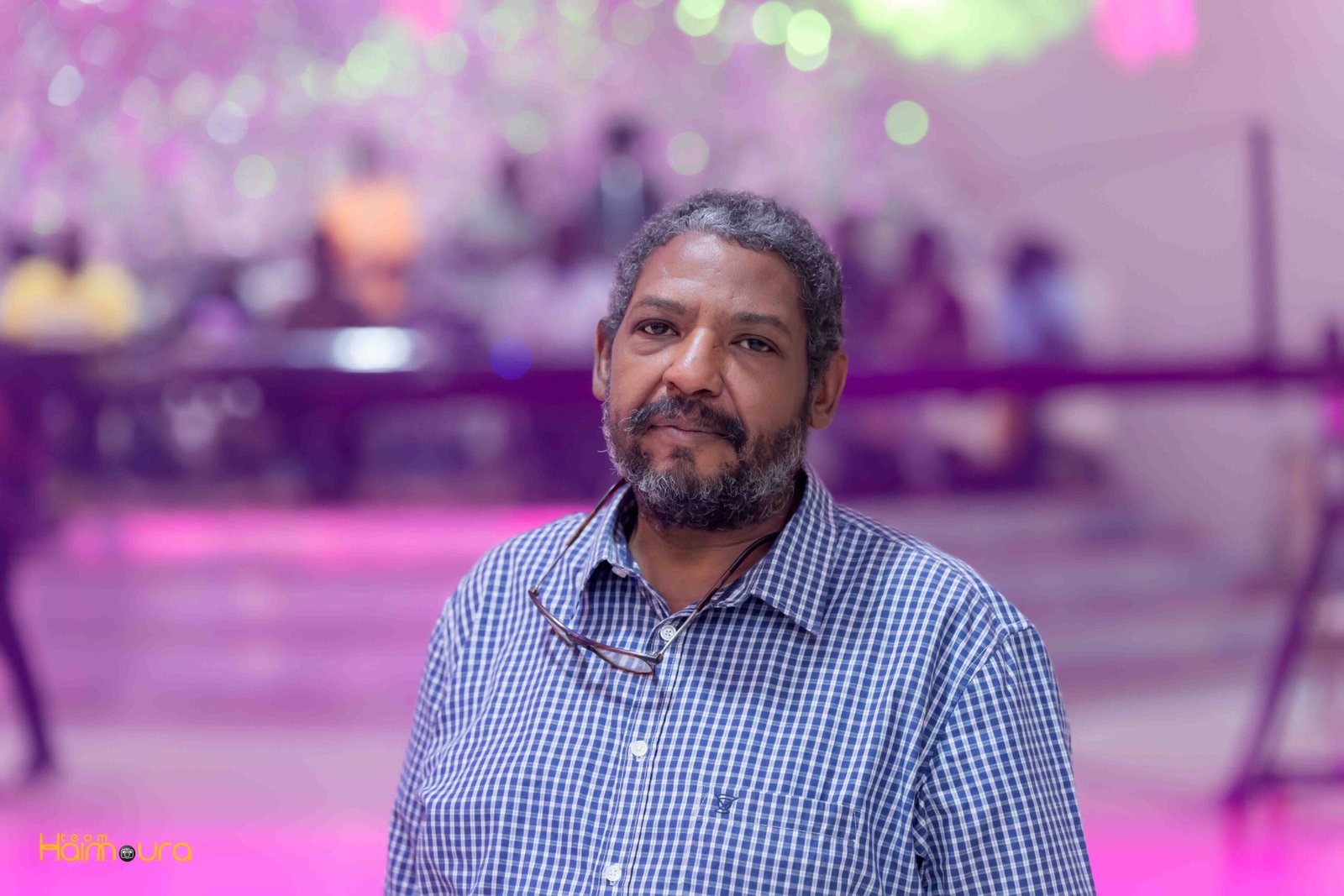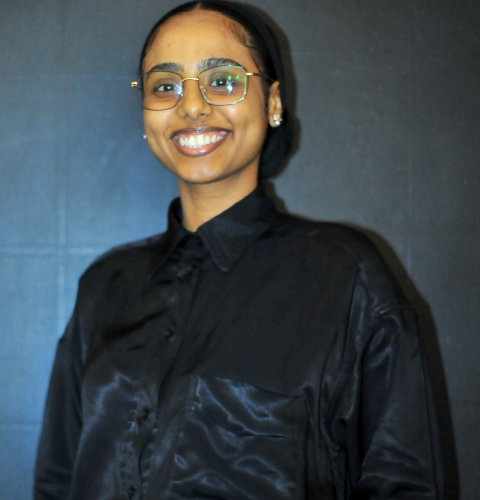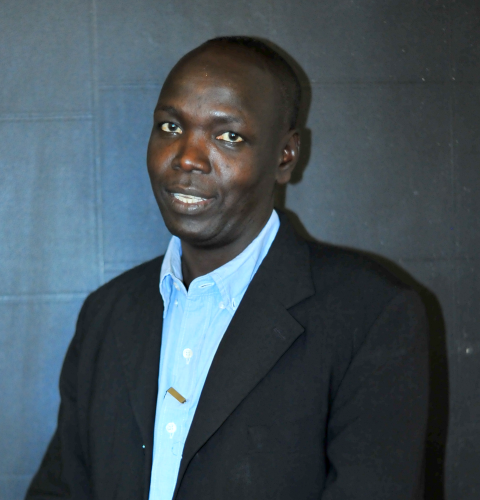 Corporate & Commercial
Oil, Gas & Minning
IP
Litigation
Real Estate & Property management
Transportation & Logistics
Labour& Immigration
Construction & Infrastructure Project
Administrative L aw & Government
Corporate & Commercial
AZTAN Law Firm through the Corporate & Business  Department,  provides to public and private corporations day-to-day advice on all legal matters. Also, 
AZTAN's wide-ranging industry experience includes mergers and acquisitions, corporate restructurings, private equity and venture capital,  commercial finance, cross-border transactions, general corporate matters and transactions in a multitude of fields:
–Agribusiness 
Company Law

 

Bank Finance and Regulation

 

Business Crimes, Fraud and Compliance

 

Corporate Governance

 

Corporate Organizations and Securities

 

E-commerce and Technology

 

General Corporate

 

Insolvency, Bankruptcy and Restructuring

 

Insurance and Reinsurance

 

Joint Ventures

 

Private Equity

 

Product Liability

 

Project Finance

 

Tax

 
Oil, Gas & Minning
IP
Litigation
Real Estate & Property management
Transportation & Logistics
Labour& Immigration
Construction & Infrastructure Project
Administrative L aw & Government